Aboriginal Sobriety Group Indigenous Corporation Riverland is based in Berri and administers a range of services to provide a complete Social and Emotional Wellbeing pathway for our community.
Alcohol & Other Drugs Counselling & Support
The AOD program aims to improve the health status of Aboriginal & Torres Strait Islander people through the delivery of effective, holistic, culturally appropriate, safe drug and alcohol interventions.
This is achieved by providing a range of substance misuse services to meet the needs of community and to improve client access to drug and alcohol treatment and rehabilitation.  These services include:
First point of contact for drug and alcohol services and support
Drug and alcohol information and education
Drug and alcohol assessment
Drug and alcohol referral, advocacy and case management support
Drug and alcohol outreach support
Community and family based drug and alcohol interventions
Referral to our Residential Rehabilitation Centres
Inter-agency networking and capacity building
All AOD referrals are to be submitted via the referrals form located in the referrals section of this website.
Aboriginal Mental Health
Aboriginal Mental Health contributes to the conveyance of culturally appropriate targeted programs and supports with the aim of promoting positive mental health and social and emotional well-being for Aboriginal community members. This includes:
Support access to high quality culturally appropriate health services
Psychology
Community Education
A stepped care approach promotes person centred care which targets the needs of the individual
Mobile Assistance Patrol (MAP)
MAP provides transport to Riverland community members under the influence of alcohol, other substances or situational crisis from public places to places of care, safety and support. The MAP Program Aims are to:
To reduce harm arising from the use of alcohol and other substances.
To improve the safety and well-being of individuals who have been affected by the misuse of alcohol and other substances.
Maximise the wellbeing of individuals affected by drugs and alcohol by taking them to places of safety including hospitals and other key services.
Mobile Assistance Patrol (MAP) Monday – Friday 10am – 6pm.  MAP Mobile: 0427 013 390
Other Programs
Psychology Service
Ngangkari's (Traditional Healers)
Riverland Mimini's Group
Moorundie Ruwe Ninkawi's Group
Outreach Support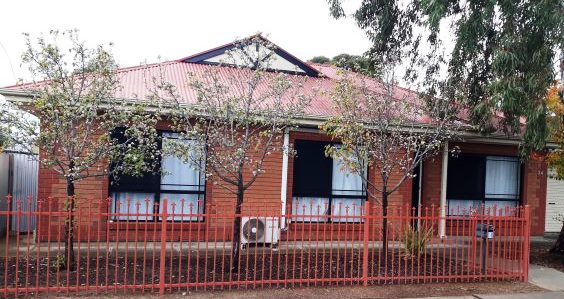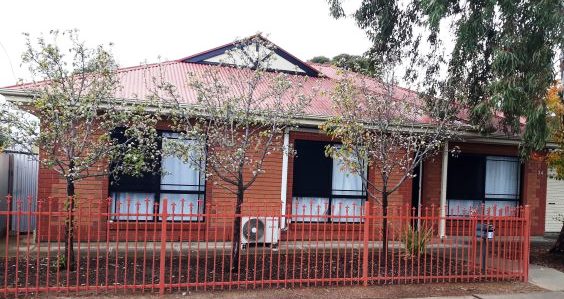 We have two Client case coordinators based at Woodville Gardens who provide an outreach service to support community members and their families who wish to lead and alcohol and other drugs free lifestyle.
Caseworkers provide individually tailored, effective and culturally appropriate drug and alcohol interventions for men and women.
The service can be accessed by anyone who is seeking information or assistance relating to the misuse of drugs or alcohol.
All AOD referrals are to be submitted via the referrals form located in the referrals section of this website. 
Please enjoy the following artworks created by our Riverland Clients.